START YOUR OWN FUNDRAISING CAMPAIGN FOR BRIDGEPORT HOSPITAL

Whether you want to dedicate your milestone birthday or anniversary, train with a purpose for a race or adventure, pay tribute to a loved one, or start a fundraiser "just because," we're grateful for your support.
Use your creativity and passion to raise funds that can be directed to a specific area of the hospital or to where the need is greatest. We provide an easy-to-use personal fundraising page so you can share your story, collect and track donations, and build a fundraising team.
Let's Get Started!
Choose from one of the areas below to start your own fundraising campaign:
Don't see the campaign you wish to fundraise for? Send in your Community Event Application and we will help you!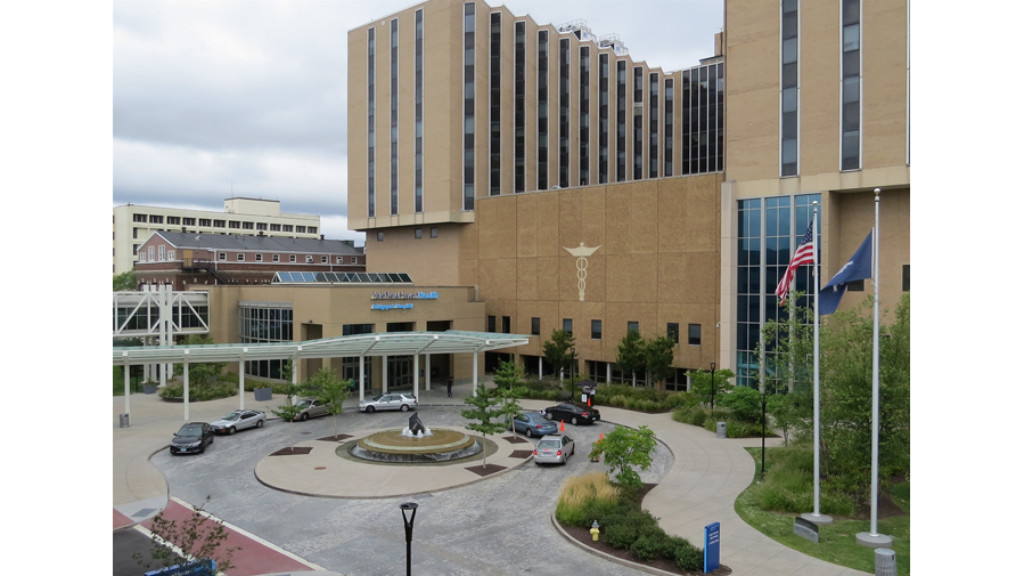 Support Bridgeport Hospital
All contributions to the Bridgeport Hospital Foundation provide funds for advanced medical technology and groundbreaking programs that improve the health of all in the Hospitals care.
View Details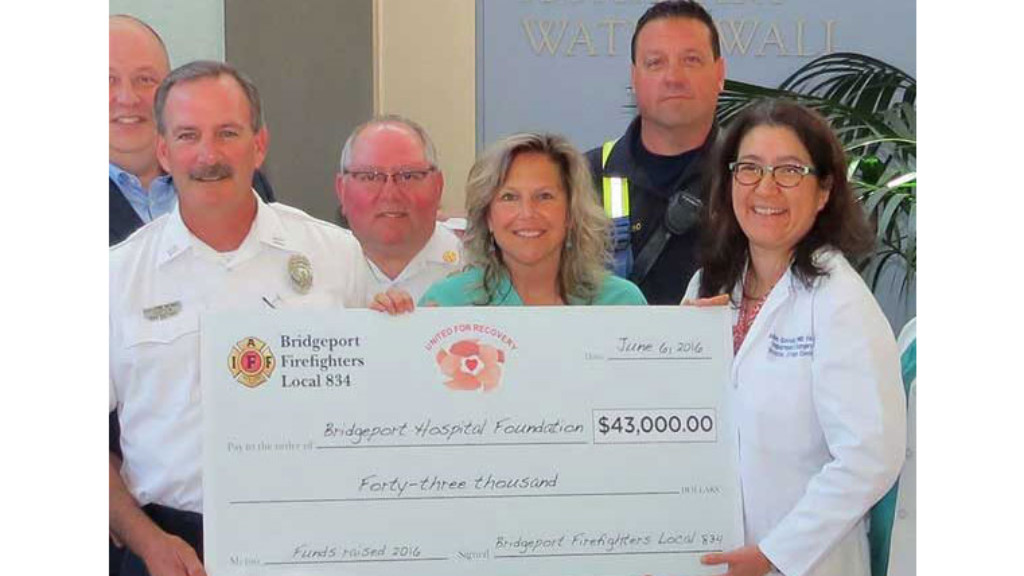 Connecticut Burn Center
Established in 1973, The Connecticut Burn Center at Bridgeport Hospital is the only dedicated burn care facility in the state.
View Details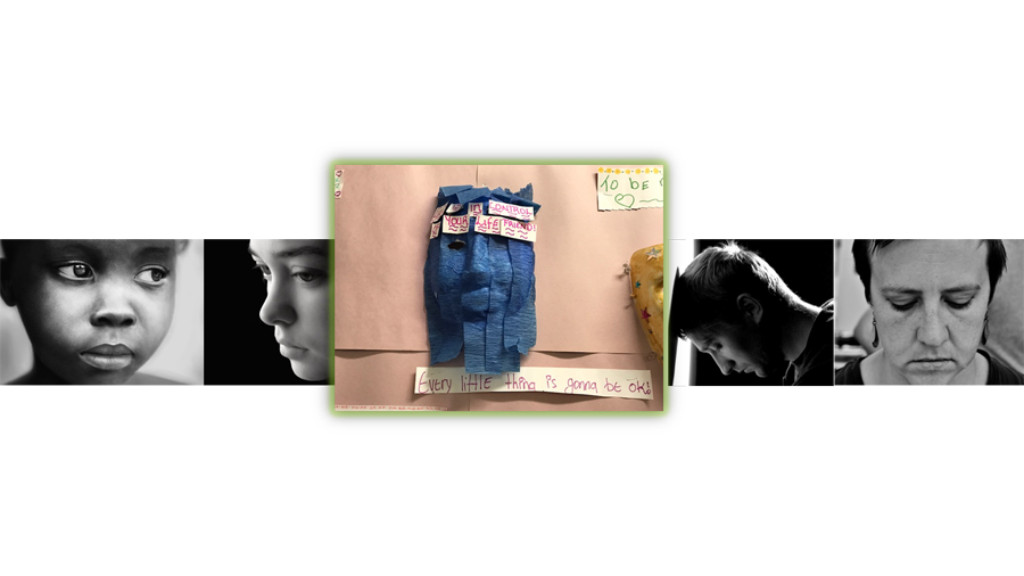 Mental Health Services
THE REACH PROGRAM offers intensive psychiatric and behavioral health programs for children, adolescents and adults. The program, open to all in the communities of greater Bridgeport.
View Details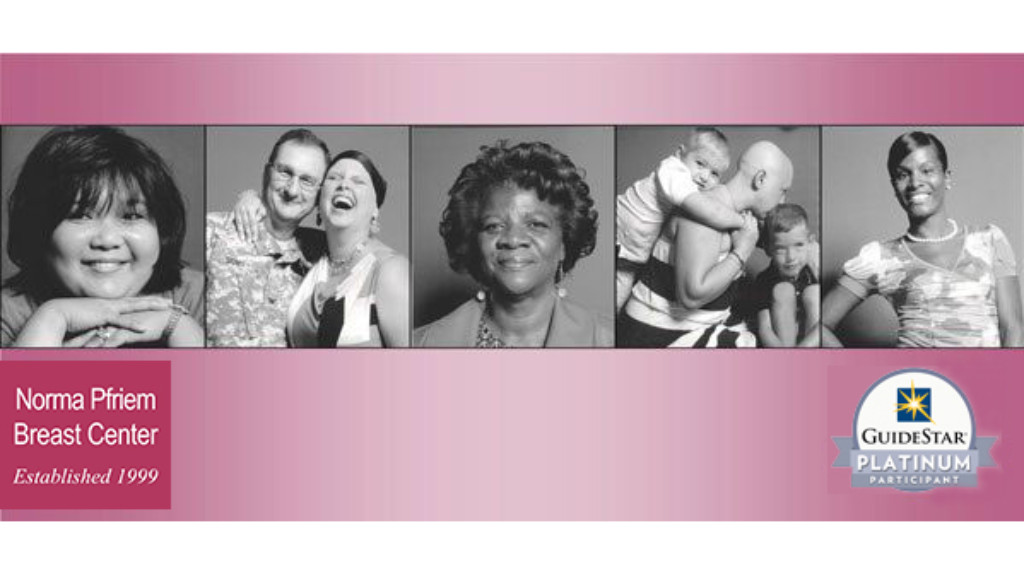 Norma Pfriem Breast Center
The Norma Pfriem Breast Center is a non-profit organization (Tax ID #22-2908698) that provides breast care for all women, regardless of their ability to pay. Help us in our mission to provide quality care to all women by making a donation.
View Details