All gifts to Bridgeport Hospital may be made In Honor of a living person or In Memory of a deceased person.
Doing so is a special and personal way to honor or remember someone and we will be happy to notify the honoree and/or the family of the person being remembered when the gift has been made. The amount of your gift will remain confidential. DONATE NOW
Please Contact Us directly for any questions.
How to
Make an Honorary or Memorial Donation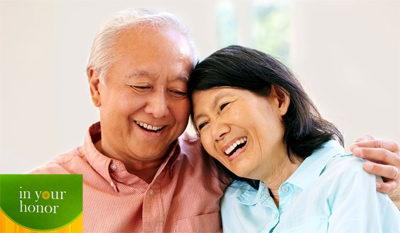 You may make a gift by cash in person or by check through the mail with this form.
If you mail your gift, the date of the gift is determined by the date it is received in our office.  Credit card gifts may also be made through our secure online donation page where you may enter your honoree or memorial information .  If you would like to make an online gift, please go to our DONATE NOW page.