2022 Peer to Peer Fundraising Campaigns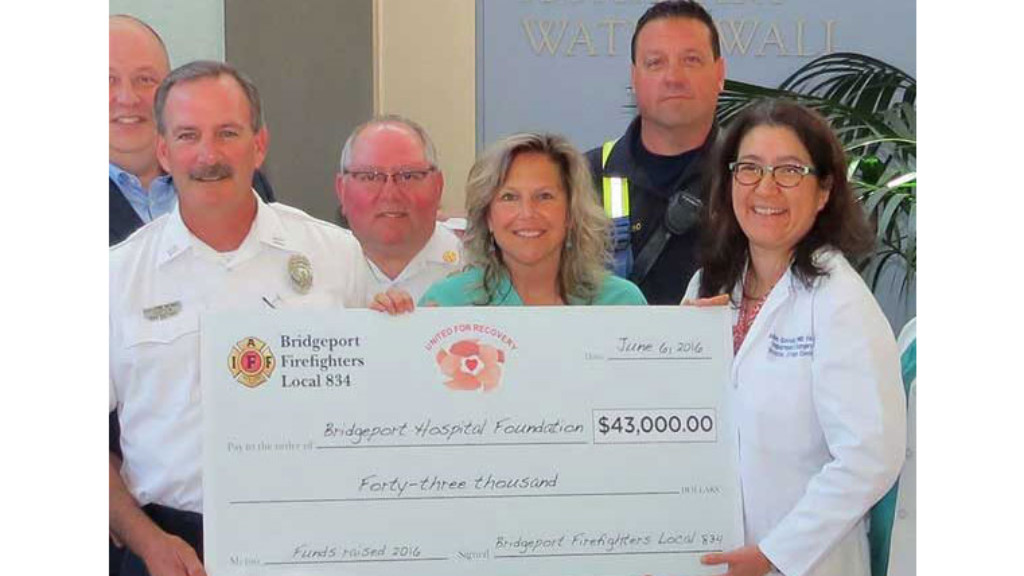 Connecticut Burn Center
Established in 1973, The Connecticut Burn Center at Bridgeport Hospital is the only dedicated burn care facility in the state.
View Details
Start a Fundraiser
If you are interested in fundraising for Bridgeport Hospital, the Foundation staff is happy to help in any way possible.
We have a team of fundraising professionals who are dedicated to helping you achieve the most success possible.