President's Message – September 2020
President's Message – September 2020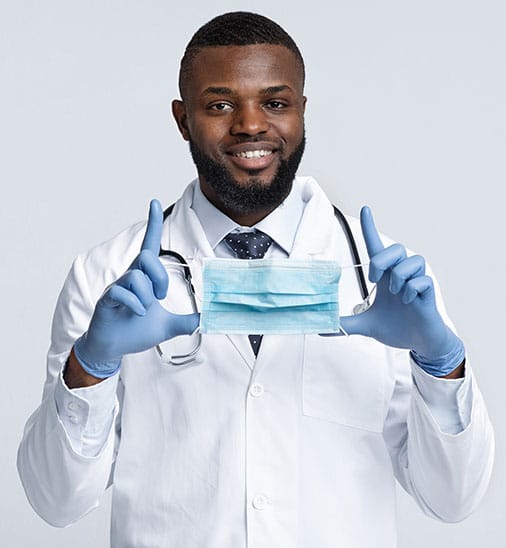 Improve Health Disparities and Transform Care!
The COVID-19 pandemic has created unprecedented challenges for our highest-risk patients and neighbors. The dedicated and compassionate care coordinators at Bridgeport Hospital's Primary Care Center (PCC) provide comprehensive outreach to our most vulnerable patients. Our goal is to increase access to care and improve outcomes while providing safe, high quality world class care to every patient, every day in the PCC.
The PCC serves as a vital safety net, offering integrated, holistic care to patients impacted by a multitude of social issues as well as physical ailments. Personalized assistance, strategic care coordination and if needed, advanced complex disease management help patients better manage their health and improve wellbeing, reducing hospitalizations and emergency department visits. The PCC offers access to more than 18 specialty services, many that are not readily available elsewhere in the community. Our care coordinators also establish connections for patients to additional community resources that help lift barriers to their long-term health.
Please click here to make a gift to the PCC and help us ensure that every vulnerable patient has a clear path to wellbeing. Thank You!