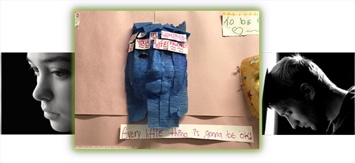 THE REACH PROGRAM offers intensive outpatient psychiatric and behavioral health programs for children, adolescents and adults. The program, open to all in the communities of greater Bridgeport, teaches clients how to identify and implement positive approaches to coping with intense moods and emotions that inhibit them from making the most of their capabilities.
Located at 1558 Barnum Avenue, Bridgeport, REACH serves over 1,000 children, adolescents and adults each year, from Bridgeport and the surrounding communities including Fairfield, Easton, Trumbull, Milford and Stratford. It is the only program of its kind in our area.
The failure of insurers and managed care organizations to reimburse providers of mental health services for the costs of care has led to a crisis in access to these services.