Primary Care Center Program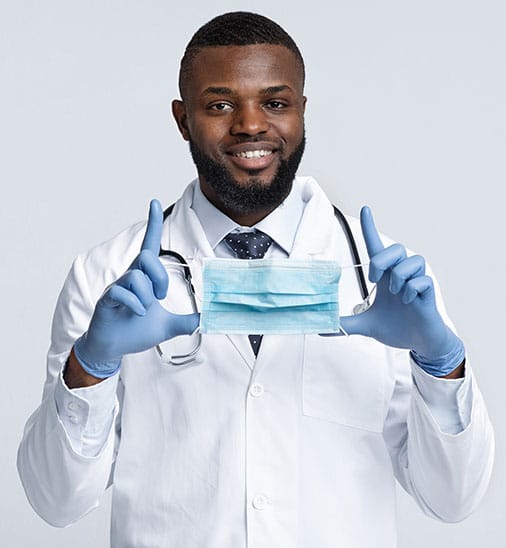 PCC Care Coordination - Join the Challenge!
Improve Health Disparities and Transform Care!
The Elizabeth M. Pfriem Foundation, partnering with Bridgeport Hospital Foundation, just announced a $250,000 Challenge to encourage donors like you to support the Primary Care Center's new Health Maintenance and Preventive Care Program. This transformational gift will lower barriers to care to improve significant disparities in breast, colorectal and cervical cancer screenings. Our goal is to significantly close the gap in the rate of these life-saving screenings in the underserved Bridgeport community when compared to the overall State of Connecticut. We strongly believe this program will save lives by detecting disease early when it is most treatable.
The Primary Care Center (PCC) is a vital safety net for the most economically challenged and vulnerable patients in the Bridgeport community. Its innovative work provides extraordinary high-quality care to patients and improves patient outcomes and quality of life. Personalized assistance, strategic case management, and if needed, complex disease management help patients control their health and improve wellbeing. Access to multi-specialty services, that may not otherwise be available in the community, is available and barriers to completion of care plans are identified through screenings for Social Determinants of Health. Connections to additional resources in the community help lift barriers.
Click for information on giving through a
Contact us at foundation@bpthosp.org or 203-384-3522 if we may be of assistance. If you wish to mail a check, please send it to us along with this form.