President's Message – January 2019
President's Message – January 2019
Staying Connected in 2019
With the New Year underway, be sure to visit our Bridgeport Hospital Foundation website and see what is new!!
There is plenty of fresh content including updates on our fundraising initiatives, Honor Your Caregiver photos and calendars of events for the Foundation and the Norma Pfriem Breast Center. Click here to view the website where you can also:
We're delighted to share this video about what's new at Bridgeport Hospital and how our patients are at the center of everything we do. Please stay connected and tuned in – beginning next month our emails will feature simple but impactful health tips from our top Bridgeport Hospital doctors.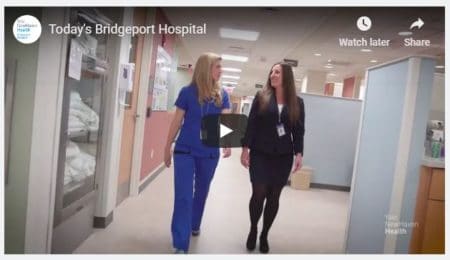 Click here to make a donation.
The Bridgeport Hospital Foundation Team