View Other Supported Funds Below:
 Oncology Supportive Services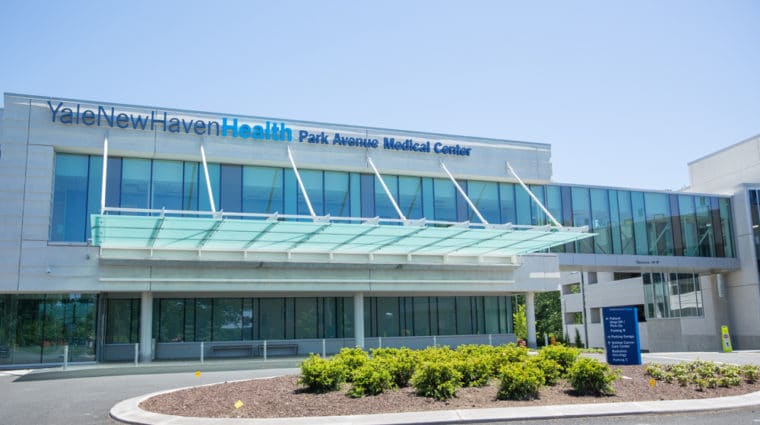 In Trumbull and Fairfield, Smilow Cancer Hospital provides a wide range of services to support the needs of our patients, their family members and caregivers.
We offer support groups for patients and families, individual counseling, and complementary and alternative therapies, such as yoga, massage, naturopathic medicine, nutrition counseling, Pilates, acupuncture and more.
Click for information on giving through a
Thank you for your gift to Oncology Supportive Services at Bridgeport Hospital.
Your generosity continues to inspire what we do each and every day. Thank You!
Contact us at foundation@bpthosp.org or 203-384-3522 if we may be of assistance. If you wish to mail a check, please send it to us along with this form.