View Other Supported Funds Below:
Oncology Fund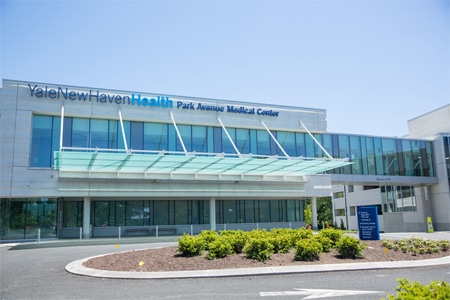 Bridgeport Hospital provides comprehensive patient care in many areas of cancer prevention, diagnosis and treatment.  Patients benefit from the Oncology Team consisting of all specialists trained in this area.
The new, state-of-the-art Park Avenue Medical Center in Trumbull allows patients with any cancer diagnosis to receive world-class treatment close to home. The Center is home to an expanded branch of the Norma Pfriem Breast Center, which has been providing leading edge, compassionate care to breast cancer patients for fifteen years.
All contributions to the Bridgeport Hospital Foundation provide funds for state-of-the-art medical technology and groundbreaking programs that improve the health of all in the Hospital's care.
Your generosity continues to inspire what we do each and every day. Thank You!
Contact us at foundation@bpthosp.org or 203-384-3522 if we may be of assistance. If you wish to mail a check, please send it to us along with this form.