View Other Supported Funds Below:
 Bridgeport Hospital Nursing Education Fund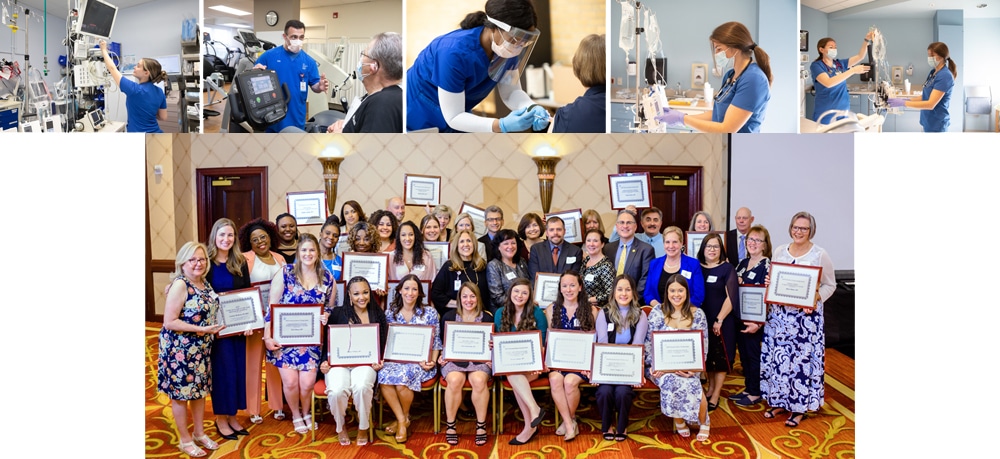 Studies show a direct correlation between increased quality of patient care and nurse development. Access to professional development keeps nursing care clinically relevant as medical knowledge rapidly changes; enhances overall job satisfaction, reduces job turnover; and increases confidence, resiliency, and well-being of clinical bedside leaders.
We need your help to develop resources to support the educational initiatives for our nurses that make such a difference in our level of quality patient care. Your gift will provide tuition reimbursement for graduate nursing studies, clinical specialty education and certifications, and annual nursing awards for recognition of patient care excellence.
Please help us support and enhance nursing skills and increased quality of patient care by making a gift to the Foundation.
Contact us at foundation@bpthosp.org or 203-384-3522 if we may be of assistance. If you wish to mail a check, please send it to us along with this form.