View Other Supported Funds Below:
The Norma Pfriem Breast Center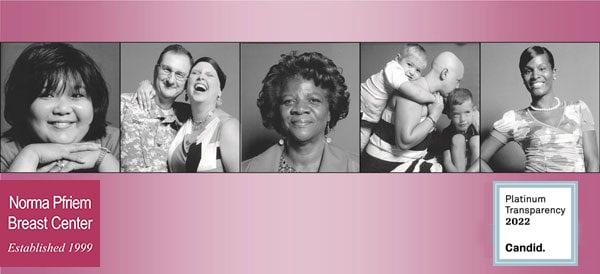 The Norma Pfriem Breast Center has been helping women in the community, regardless of their ability to pay,  fight breast cancer for over two decades. With locations in Bridgeport, Fairfield and Trumbull, the Center provides patients with world class treatment close to home.  We offer a comprehensive breast health program by providing coordinated care through an integrated approach with a focus on medical excellence and compassionate care.  Our model ensures unprecedented access to screening and diagnostic services, and the latest therapies and procedures, while delivering care in a sensitive and expeditious manner.
Prefer to mail your donation? Please click here for a mail-in form
Contact us at foundation@bpthosp.org or 203-384-3522 if we may be of assistance. If you wish to mail a check, please send it to us along with this form.