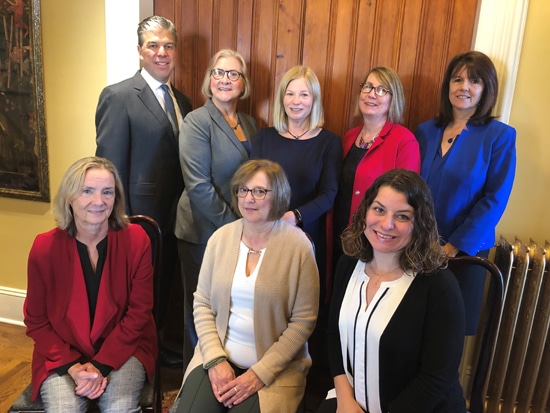 Message From the President
Welcome to the 2022 Bridgeport Hospital Honor Roll of Donors where we gratefully acknowledge the generous support we have received from our donor community.  The kindness of our benefactors allows Bridgeport Hospital to deliver safe, innovative, high-quality and high-value care to all patients who seek our services.
Now, more than ever, the hospital relies on philanthropy to encourage and support our tireless and dedicated staff, upgrade technology and facilities and advance clinical programs to respond to the evolving healthcare needs of our community.
Each and every contribution makes a difference. Thank you!
Sincerely,
Stephen M. Jakab and the Bridgeport Hospital Foundation Team