View Other Supported Funds Below:
Geriatric Injury Institute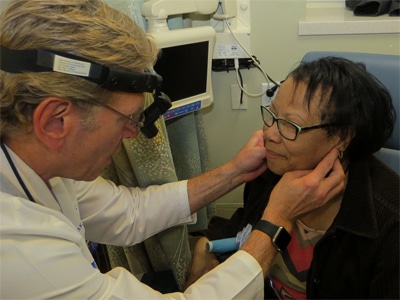 The Geriatric Injury Institute, funded solely by philanthropy, is one of the first programs in the country to focus on the emerging trend of traumatic injuries and their impact on the elderly.
A collaborative of Bridgeport Hospital care providers is responding to significant increases in geriatric trauma visits to the Emergency Department (ED). Our surgical trauma service has experienced more than a 300% increase in fall related trauma evaluations over the past 10 years.  The Geriatric Injury Institute promotes independence and maximizes recovery.
Contact us at foundation@bpthosp.org or 203-384-3522 if we may be of assistance. If you wish to mail a check, please send it to us along with this form.