President's Message – February 2021
President's Message – February 2021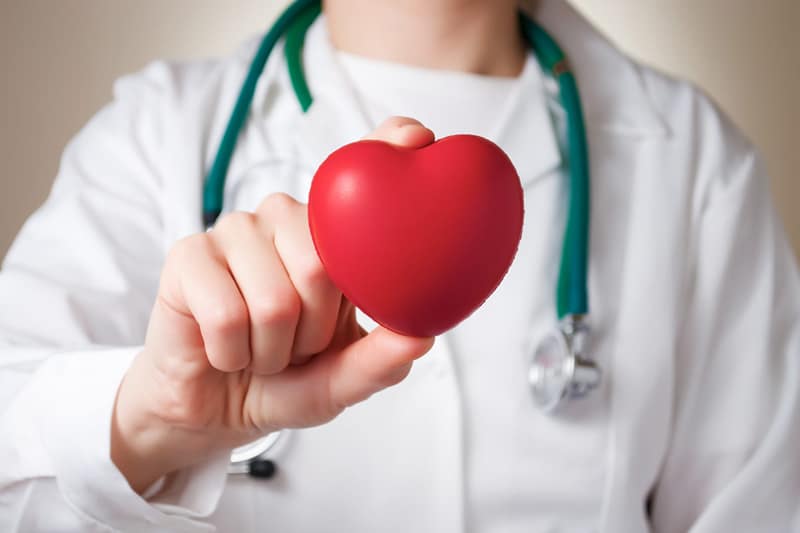 February is National Heart Month!
Please help us celebrate the 57th anniversary of American Heart Month!
During the next few weeks, Bridgeport Hospital and our YNHHS Heart and Vascular Centers will promote heart health by offering resources and activities.
Please visit https://ynhhs.org/smarthearts for information that will help you make smart choices that will pay off the rest of your life. Our social media channels will include heart health tips and videos, using the #smarthearts hashtag.
When it comes to innovative care for patients with heart disease, the Joel E. Smilow Heart Institute at Bridgeport Hospital, an important partner of the Heart and Vascular Centers of Yale New Haven Health, continues to be a leader in providing 21st century care to communities across Fairfield County.
Our dedicated team of nurses, cardiologists and cardiac and vascular surgeons delivers the highest quality personalized care to thousands of people. Bridgeport Hospital has been recognized nationally as a center for leading edge cardiac care.
Your generosity continues to inspire what we do each and every day. Thank You!
To make a gift to the Joel E. Smilow Heart Institute at Bridgeport Hospital, please Donate here.
To avoid taxes, make a charitable gift of appreciated stocks or bonds. Contact us at foundation@bpthosp.org or (203) 384-3522 if we may be of assistance.