View Other Supported Funds Below:
Employee Emergency Assistance Fund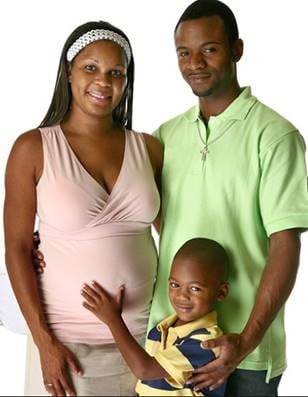 The Bridgeport Hospital Employee Emergency Assistance Fund (EEAF) provides financial support for Bridgeport Hospital employees who experience an unexpected personal emergency which results in an immediate, severe and temporary financial hardship.  Examples of emergency situations which may be considered for assistance from EEAF include:
Damage or loss of essential personal property due to fire, flood or other natural disasters, theft, etc.
Family crisis, such as serious illness, injury or death; job loss
Safety issue requiring immediate action (e.g., domestic violence)
Human Resources manages the process. To date over 325 employees have been helped by this resource.
Your generosity continues to inspire what we do each and every day. Thank You!
Contact us at foundation@bpthosp.org or 203-384-3522 if we may be of assistance. If you wish to mail a check, please send it to us along with this form.