Breast patients who can't work during treatment received help for bills like rent and utilities.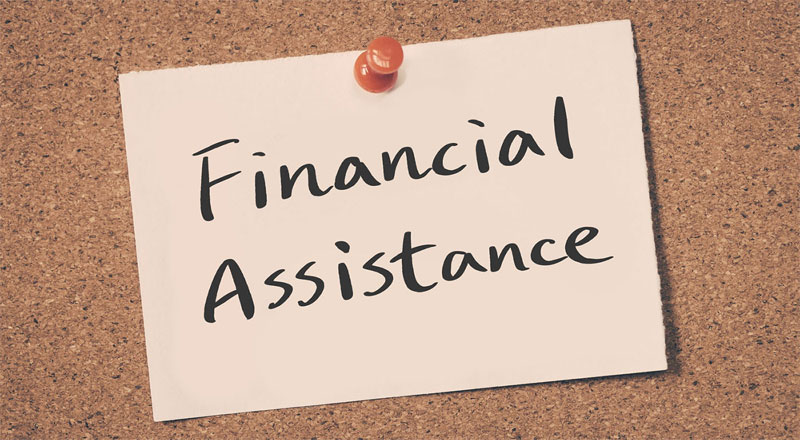 The Fay Fund (Support for our Patients) provides non-medical support of patients or a patient's family when they do not have the economic ability to meet basic needs. Such support may include rent, utilities, funeral expenses, transportation expenses and gift cards for groceries.
Your generosity continues to inspire what we do each and every day.  Donate Now - Thank You!