As a not-for-profit community hospital, Bridgeport Hospital depends on charitable giving to maintain and enhance the safe, high-quality care we deliver.
The Fund for Bridgeport Hospital
Provide funds for advanced medical technology and groundbreaking programs.
Say thank you to the caregivers who made a difference in your stay.
Dr. Tom Kennedy Toy Closet
The Dr. Tom Kennedy Toy Closet provides age-appropriate and educational toys for pediatric patients. 
Norma Pfriem Breast Center
Provides breast care for all women, regardless of their ability to pay.
The Joan Jacoby fund has made a tremendous impact on the level of supportive care provided to pediatric patients' families at Yale Children's Hospital at Bridgeport
The COVID-19 Support Fund will provide critical resources to the hospital during the pandemic. 
Send a Child in Bridgeport Hospital a Bear Hug!
More Giving Opportunities
Your generosity continues to inspire what we do each and every day. Thank you!
Your efforts are an important part of the philanthropic support that Bridgeport Hospital receives each year.
Underserved Patient Visits
to Bridgeport Hospital Primary Care Center in 2019
InPatient/OutPatient Visits
to Palliative Care services
uninsured and underinsured patients
received free screening and other diagnostic services at Norma Pfriem Breast Center
to Bridgeport Hospital REACH program for intensive outpatient psychiatric services
You can make a difference in our community in many ways.
Compassionate Care
These are the stories about dedicated physicians, nurses, physical therapists and other caregivers who provide high-quality, compassionate care.
Your generosity in their honor will continue to make a difference in the lives of all of our patients!
Susan Hubbell Legacy Society
The Susan Hubbell Legacy Society Honors Members Who Have Made a Commitment in Their Estate Plan to Provide Enduring Support.
"One lives longer in the grateful memory of ones associates by leaving memorials that can be of service to humanity and fellow citizens. Money any man or woman intends leaving for community purposes can be dedicated to no higher, nor more vital, humanitarian end."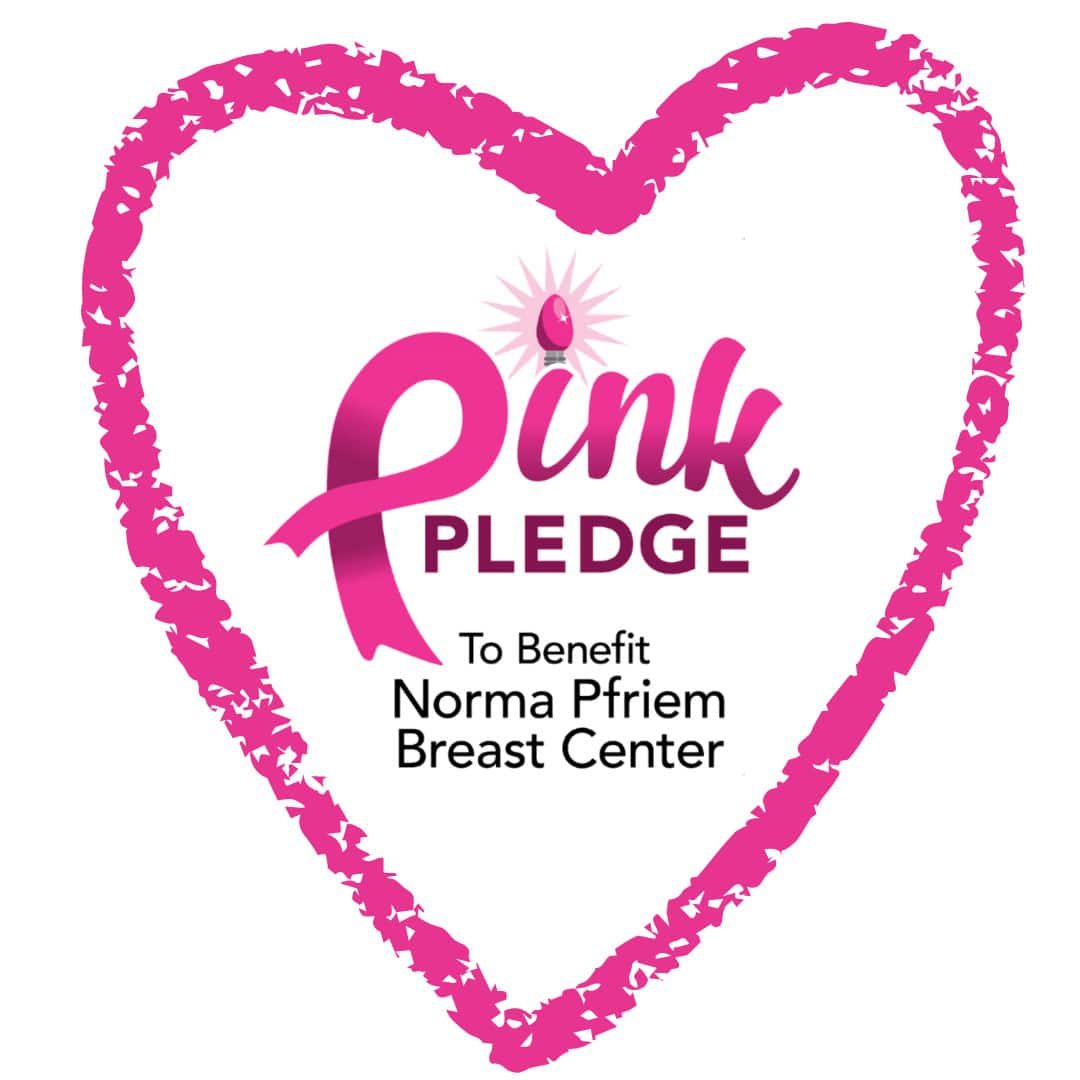 2020 Pink Pledge
Pink Pledge Fundraisers Set a goal to raise $300.00Tomlinson Middle SchoolSet a goal to raise...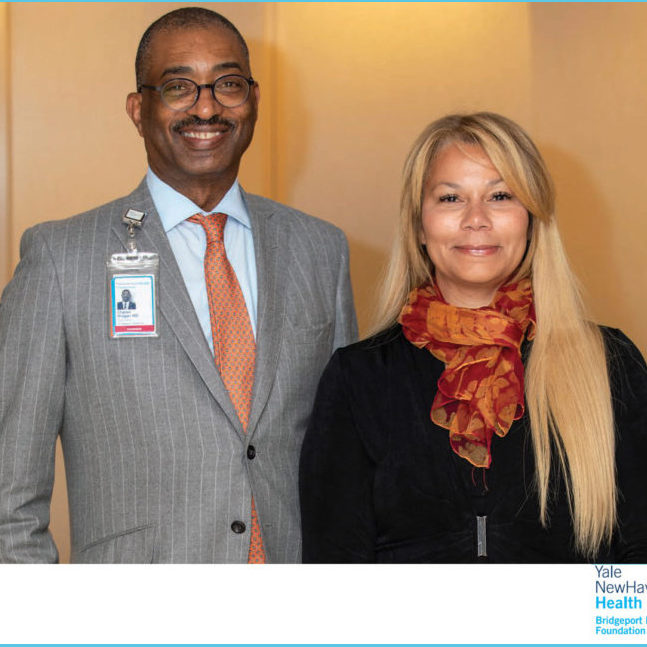 Bridgeport Hospital Foundation 2019 Annual Report
Healthier Together The Bridgeport Hospital Foundation is honored to partner with generous donors like you...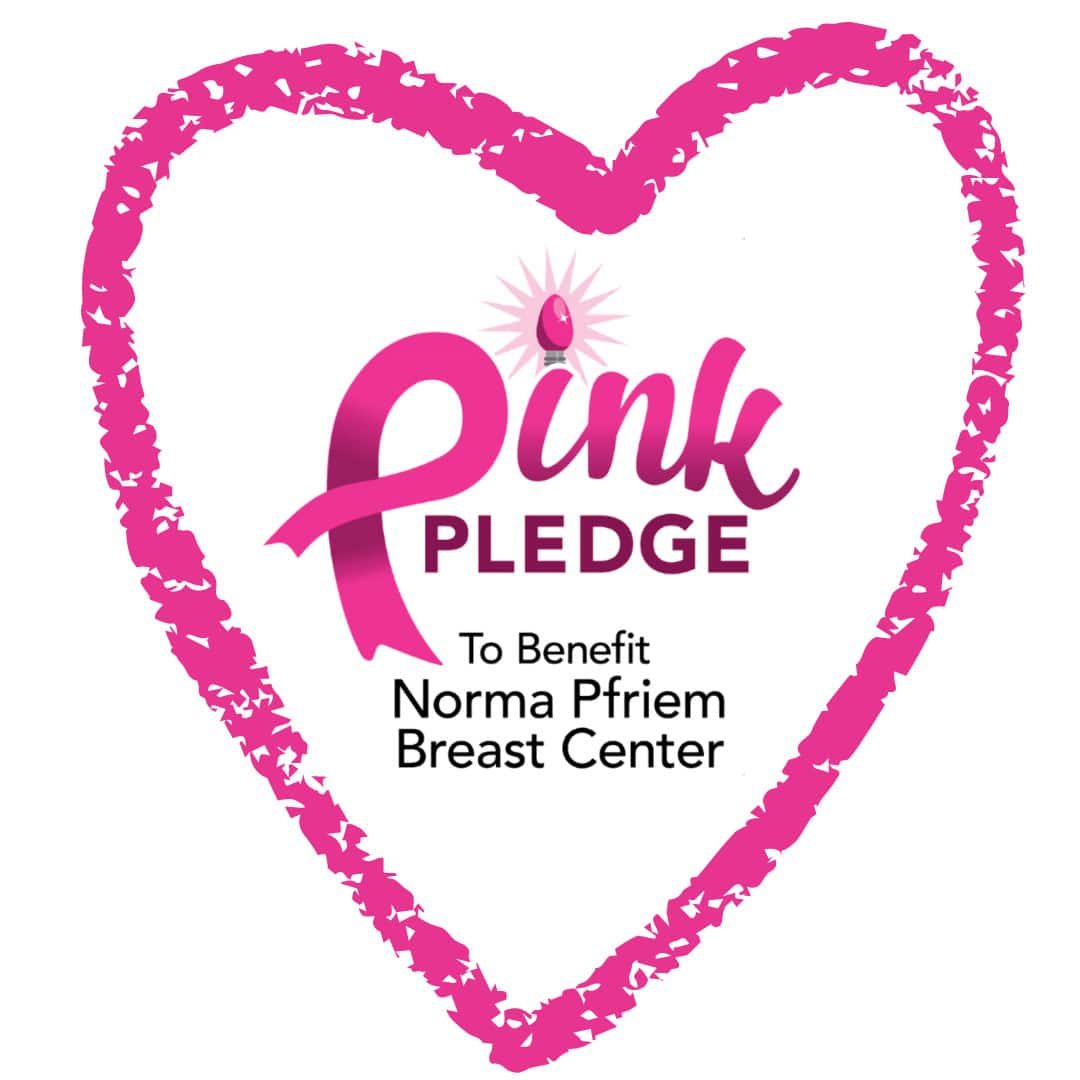 2020 Pink Pledge Fundraising Teams
Pink Pledge Fundraisers Bulldogs for Pink PledgeSet a goal to raise $1,000.00Sherman Sharks for Pink...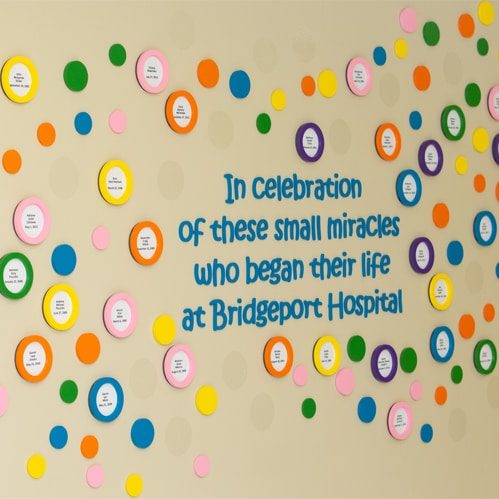 Birthplace Beginnings
By celebrating the birth of your little one through this contribution to the Bridgeport Hospital...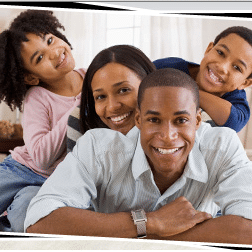 Men's Health Program
Research from the Commonwealth Fund found that American men are reluctant to seek care for...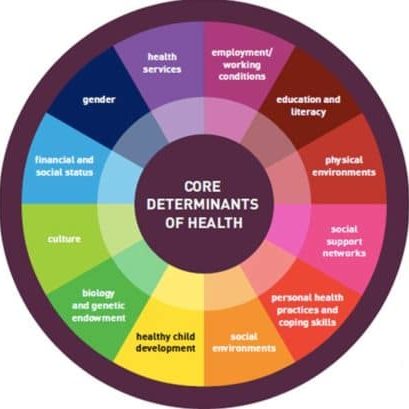 Primary Care Center Program
Care Transformation Your gift will provide sustainable support for Primary Care Center Care patients who face challenges...
"We are honored and truly grateful that our community is providing unprecedented investment in the work of Bridgeport Hospital through philanthropy. Our donors help fund a wide range of initiatives that not only benefit our patients while they are in the hospital but keep them healthy when they leave."
Stephen M. Jakab, CFRE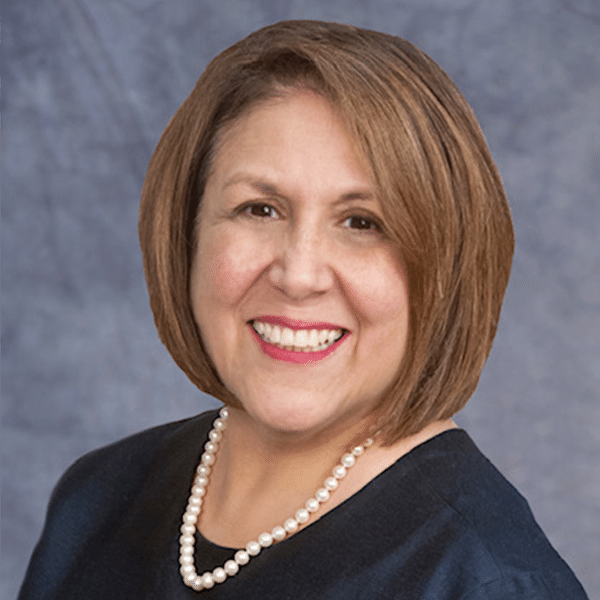 "In an environment of decreasing resources for hospitals, our donors help us provide safe, compassionate, high-quality care. Philanthropy is a significant and strategic part of Bridgeport Hospital's present and future."
Anne Diamond, JD, CNMT