Our Main Giving Opportunities
You may choose the fund you wish to make a donation to by selecting an opportunity below.
The Fund for Bridgeport Hospital
To provide funds for advanced medical technology and to improve operating performance.
Say thank you to the caregivers who made a difference in your stay.
Driving Community Wellness
As Bridgeport Hospital continues to offer world-class medical care, we have also expanded our
community wellness programs to keep individuals and families healthy.
Norma Pfriem Breast Center
Provides breast care for all women, regardless of their ability to pay.
Bringing Technology to Life
Bridgeport Hospital is making major investments in critical, life-saving cardiovascular and neurovascular technology. 
Primary Care Center Program
The Primary Care Center (PCC) is a vital safety net for underserved patients in the Bridgeport community. 
Milford Campus Bridgeport Hospital
More Giving Opportunities
Your generosity continues to inspire what we do each and every day. Thank you!
You can make a difference in our community in many ways.
With the greatest of care
These are the stories about dedicated physicians, nurses, physical therapists and other caregivers who provide high-quality, compassionate care.
Your generosity in their honor will continue to make a difference in the lives of all of our patients!
Your efforts are an important part of the philanthropic support that Bridgeport Hospital receives each year.
A National Leader
The work of Bridgeport Hospital's Primary Care Center (PCC) is life altering and life
sustaining. The PCC establishes strong patient rapport and trust, lowers barriers and increases
patient access to care
Supporting patients' non-medical needs
Uses of the fund have included repair of an automobile so patients can get to their medical
appointments; payment of an electric bill for a family to bring their mother home and the purchase of
clothing and food. 
Integrative Medicine & Support
Patients find joy in the moment
The services provided at little or no charge include:
massage, acupuncture, counseling, naturopathy, yoga and Tai Chi. A licensed music therapist
offers a wide range of free classes
Addressing patients' mental health before a crisis
REACH is an interdisciplinary outpatient mental health program for children, adolescents and
adults.  REACH is part of a mental health continuum of care for patients requiring more
comprehensive and intensive therapy. 
Susan Hubbell Legacy Society
The Susan Hubbell Legacy Society Honors Members Who Have Made a Commitment in Their Estate Plan to Provide Enduring Support for Bridgeport Hospital.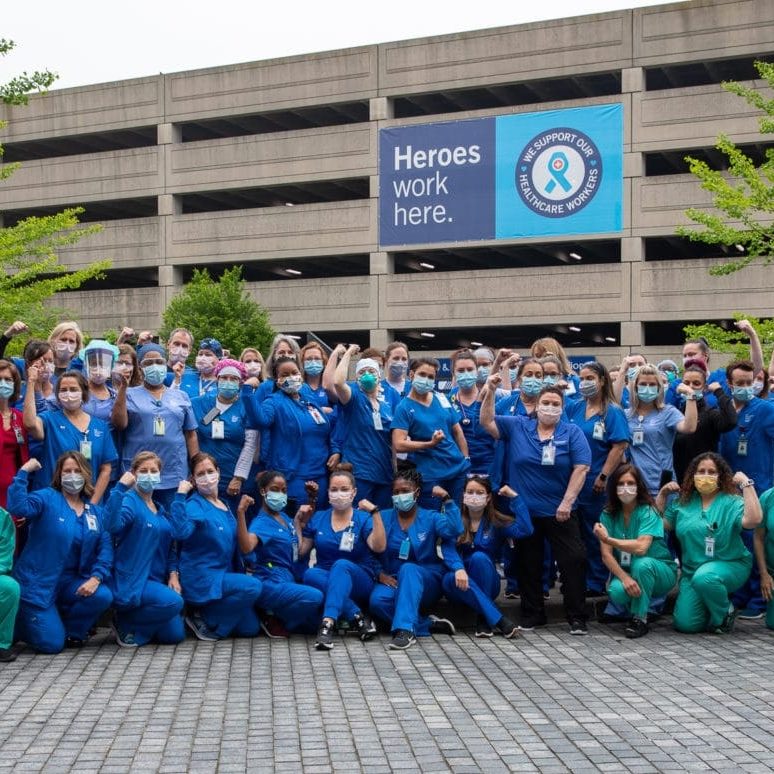 Random Acts of Kindness
Click to Donate The purpose of this fund is to support activities which boost staff...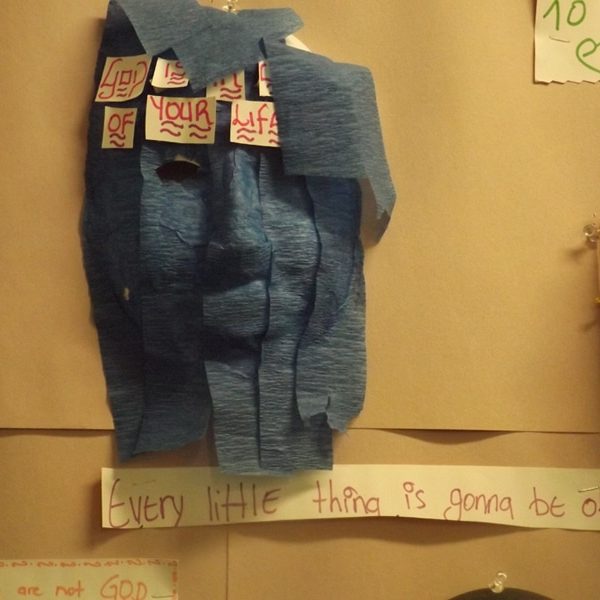 REACH Program
Click to Donate REACH Program THE REACH PROGRAM offers intensive outpatient psychiatric and behavioral health...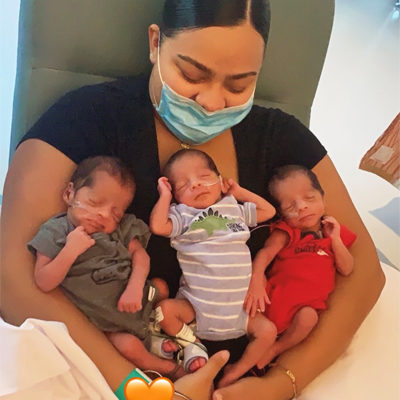 NICU Patient Story – Rare Triplets
The NICU experienced the wonderful rare birth of triplets this summer. Perla Massiel Leguizamon knew...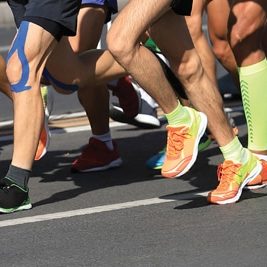 2021 Virtual Mother's Day 5K Run/Walk Race
Virtual Run/Walk Results (only participants who submitted their individual results are included on the list...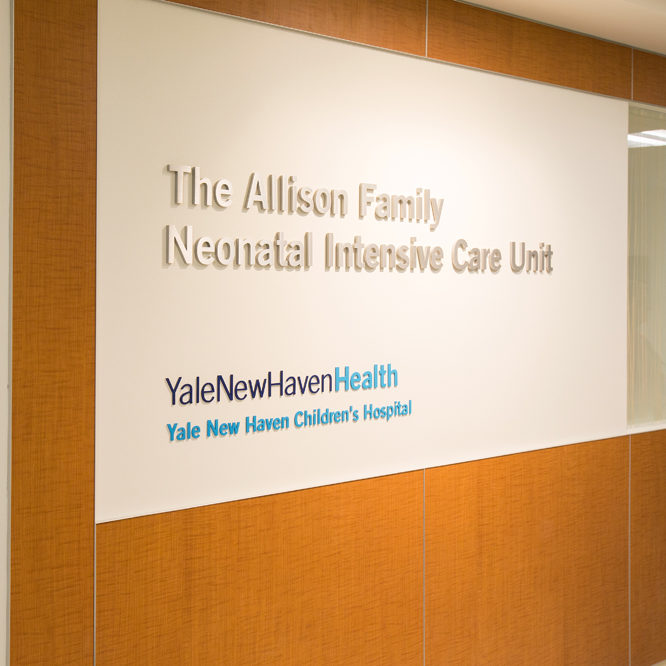 The Allison Family Neonatal Intensive Care Unit
It has been over two years since the renovation of the Allison Family Neonatal Intensive...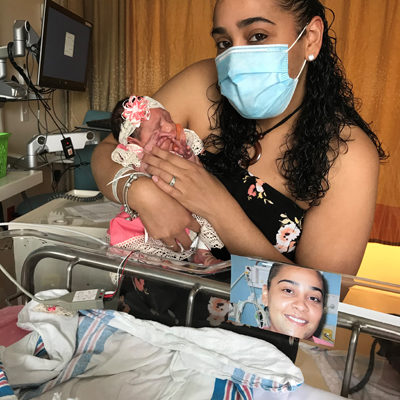 NICU Patient Story – Mother's Smiling Face
A happy update from the Neonatal Intensive Care Unit (NICU): Thanks to support from the...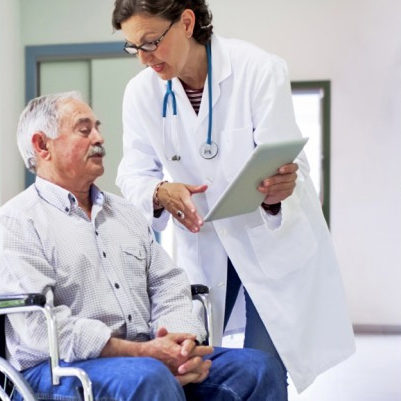 Fay Fund
Click to Donate The Fay Fund (Support for our Patients) provides non-medical support of patients...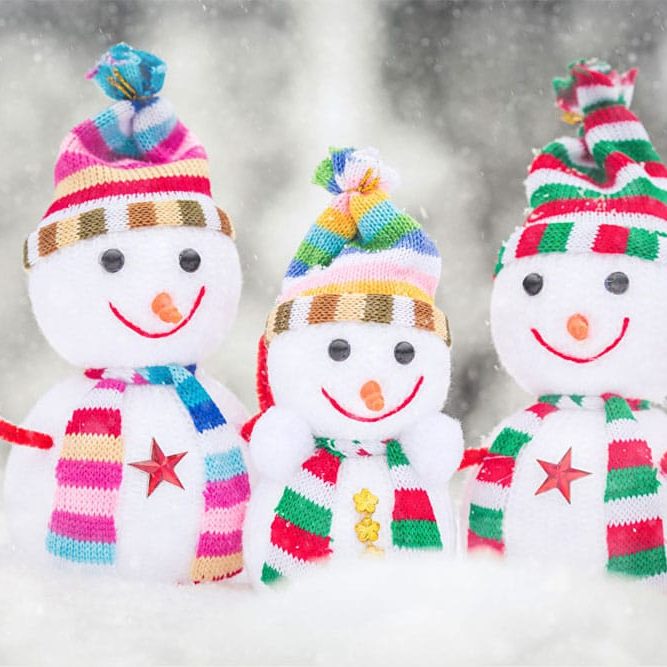 2020 Virtual Holiday Toy Closet 5K Run
Virtual Run Results (only participants who submitted their individual results are included on the list...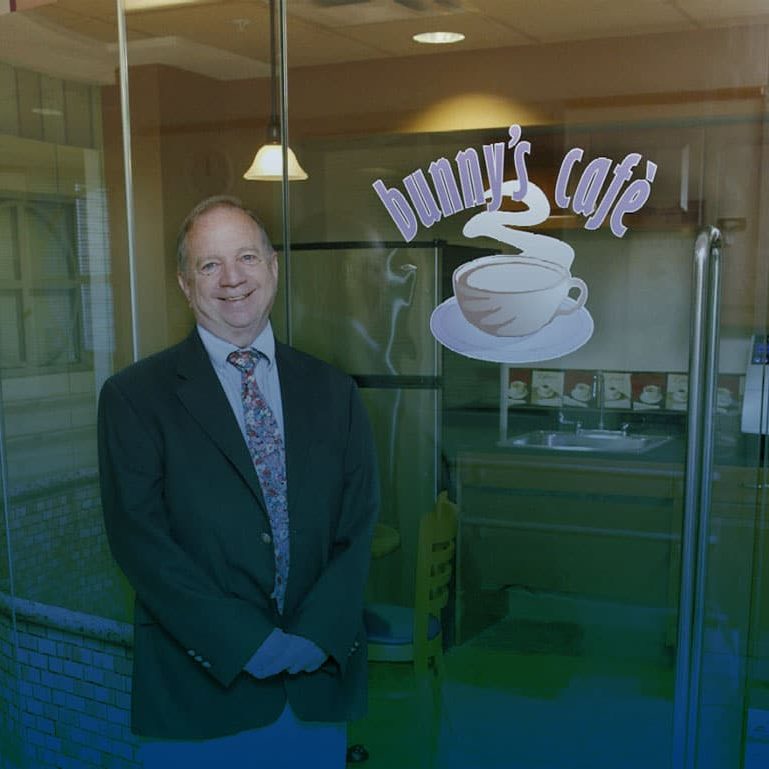 The Joan Jacoby Fund
Milt Jacoby honors the memories of his wife and daughter with a place designed for...
"We are honored and truly grateful that our community is providing unprecedented investment in the work of Bridgeport Hospital through philanthropy. Our donors help fund a wide range of initiatives that not only benefit our patients while they are in the hospital but keep them healthy when they leave."
Stephen M. Jakab, CFRE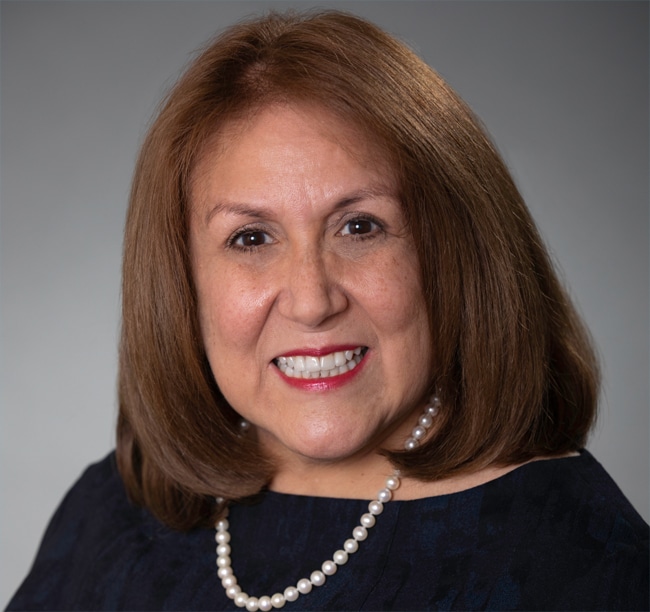 "In an environment of decreasing resources for hospitals, our donors help us provide safe, compassionate, high-quality care. Philanthropy is a significant and strategic part of Bridgeport Hospital's present and future."
Anne Diamond, JD, CNMT